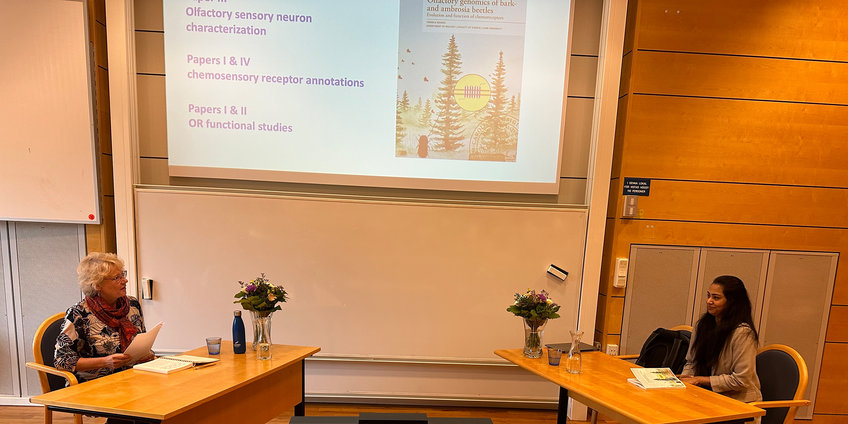 News
1st Internal nGICE Meeting, Bäckaskog Castle, Sweden, September 2-4, 2021

In September 2021, despite delays due to the COVID-19 pandemic, all 18 doctoral and postdoctoral nGICE researchers have arrived at their respective institutes.
The main purpose of this first meeting of all involved was to meet in person and get to know each other, thereby facilitating joint supervision and exchange of doctoral and postdoctoral researchers.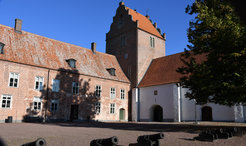 All doctoral and postdoctoral projects were be presented by the respective researchers.
All doctoral and postdoctoral co-workers got 30 minutes each with their whole group of supervisors to plan the coming year, especially decide if, when and in what form exchange is desirable and to schedule Zoom supervisor meetings.
Group theme discussions was used to prioritise among the activities / courses that have been postponed on account of the pandemic. Viable Zoom alternatives were also discussed in case new travel restrictions are introduced during the autumn.